You're probably aware of how car insurance works, but do you know the various types of auto insurance offered out there? If you're on the hunt for car coverage, getting to know the various types of car insurance and their coverage is a crucial step in landing the ideal policy for your needs.
Here are the various types of car insurance, their working, and coverage:
This type of coverage is a legal requirement in most US states for all drivers or car owners. Liability insurance covers injuries and property damage caused to others as a result of an accident you're liable for. With liability coverage, you won't dig deep into your pocket to pay for damages or injuries inflicted on others as a result of an accident you're responsible for.
This kind of insurance offers an additional level of coverage in the event of an accident involving two vehicles. Comprehensive insurance can help pay for damage caused to your car as a result of vandalism, unfavorable weather events, and even collision with animals.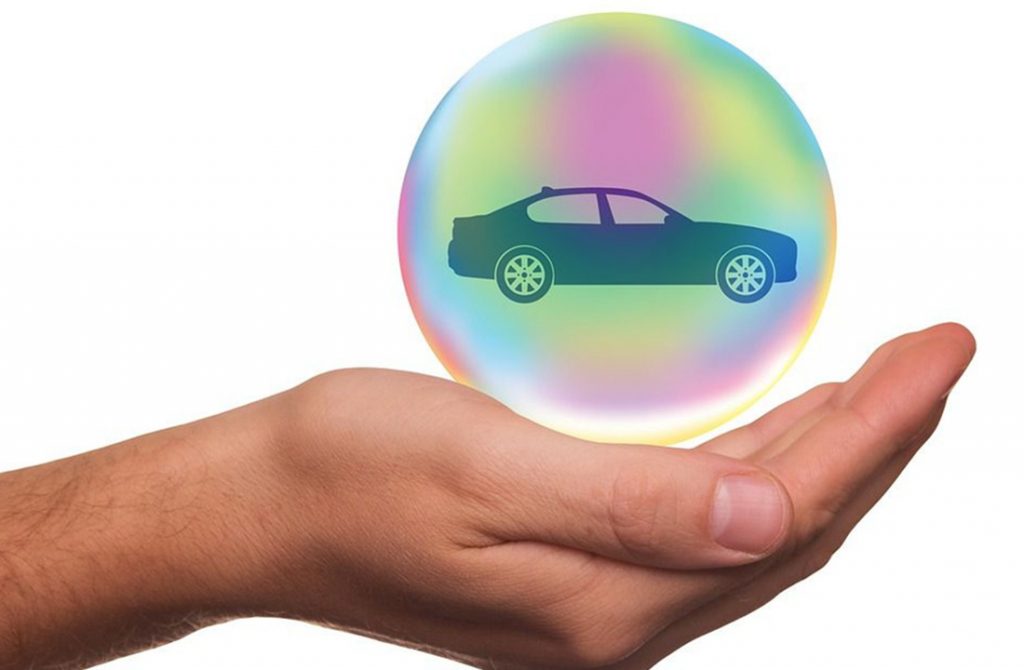 This type of insurance may provide coverage for the damage inflicted on your vehicle after an accident involving a different car. In addition, collision insurance can cater to repairs and even replace the vehicle if the situation demands it.
UNDERINSURED MOTORIST INSURANCE
Most drivers opt for the minimum liability coverage in a bid to cut expenditure, but this is unlikely to offer sufficient coverage. Underinsured motorist insurance can come to your rescue following an accident with a driver whose insurance is incapable of covering the costs.
MEDICAL PAYMENTS COVERAGE
Following involvement in an accident, it can be challenging to raise funds to cater to medical expenses. With medical payment coverage, all the medical expenses emanating from an insured accident are paid irrespective of who is responsible for the accident.
In conclusion, these are a few types of auto insurance coverage that you can opt for based on your situation or needs.