About Car Insurance
You might be wondering how insurance works. To stay protected whenever you are behind the wheel, you need to understand how car insurance operates. Find a trustworthy insurance company and choose the right insurance coverage for your car—the insurance assists in paying for injuries and property damage if an accident occurs.
HOW DOES CAR INSURANCE WORK?
Car insurance operates on a policy of "utilize it or lose it" to acquire car insurance, you need to pay premiums annually. If you don't get an accident to make an insurance claim, you lose the premium amount you have paid for protection. Consequently, you acquire a No Claim Bonus which is a substantial amount that starts from 20% of the first-year premium to 50% in the sixth year. Sometimes it's advisable not to claim for minor damages to get a No Claim Bonus.
Your insurance policy value is the same as the Insured Declared Value of your car, it's the maximum amount that the insurer can pay you, and it equals the market value of your vehicle. However, the insured declared value keeps on decreasing as your car depreciates.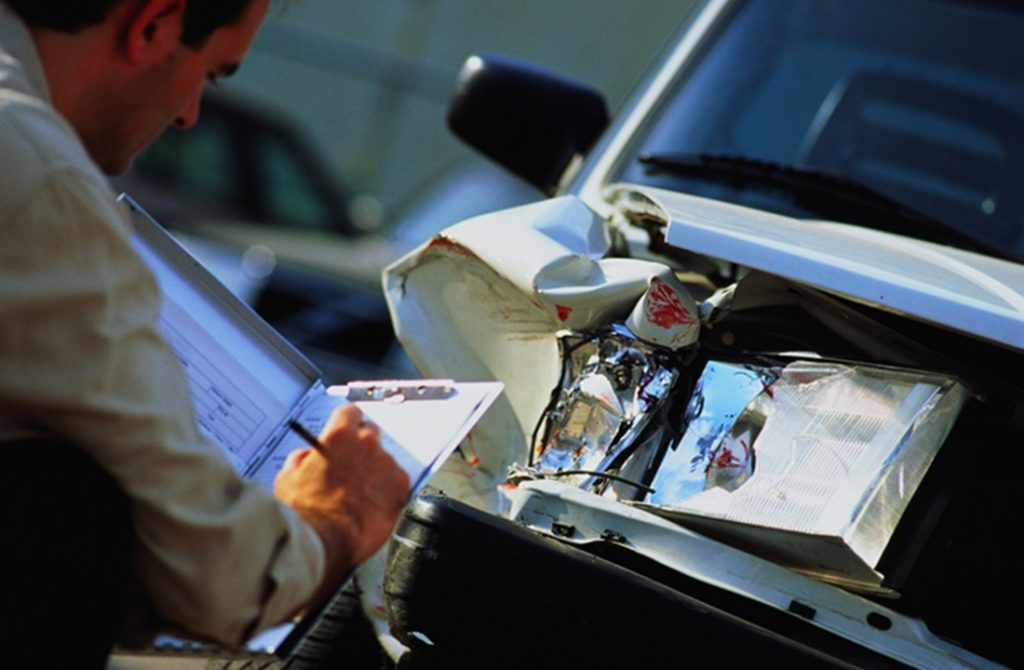 WHAT DOES CAR INSURANCE COVER?
A comprehensive insurance plan covers the following;
DAMAGE AND LOSS FROM MAN-MADE CALAMITIES
Car insurance covers artificial disasters such as theft, riot, burglary, terrorist activities, and damages during transit through the road.
THIRD-PARTY LEGAL LIABILITIES
The law mandates car insurance to protect you from legal liabilities of damages caused by accidents resulting in death or permanent injury of a third party and damages caused to surrounding property.
DAMAGE OR LOSS FROM NATURAL CALAMITIES
Natural disasters include those vents beyond your control, such as floods, storms, lightning, earthquake, landslide, and cyclone.
PERSONAL ACCIDENT
Personal accident cover secures your family's future if you become permanently disabled or unfortunate death occurs during mounting, traveling, and dismounting your car. Some insurance will give optional accident covers for co-passengers.