When speaking about car insurance covers there are about 6 types. There are a few other insurance coverages beyond the common types of car insurance covers but the following 6 are the most known.
1. Liability Coverage
Liability coverage is mandatory in almost all states. This is the minimum type of liability required by law for drivers. With this insurance, your coverage includes eventual medical bills that may result from an accident and property damage that you may have caused to the other driver.
2. Uninsured and underinsured motorist coverage
This type of insurance is part of the most common types of car insurance coverage packages that drivers opt for. What this does is cover your medical costs and vehicle repairs in case the other driver that is at fault may not have insurance.
3. Comprehensive coverage
Comprehensive coverage offers the best value. Out of all the common types of car insurance coverage packages, comprehensive coverage covers costs to repair your car in case of damage from theft, fire, or vandalism. What is worth knowing is that this type of coverage has a deductible which is a fixed amount that you have to pay for each claim. This fee is set in place to prevent car owners from abusing their insurance and making fraudulent small claims.
4. Collision coverage
Collision coverage works in a very simple manner. This is optional insurance coverage just like the previous ones except for liability coverage. What it does is cover the repair costs of your car if you are at fault in a collision with another vehicle. It also covers repairs to your car if you are damaged it while colliding with other objects such as a fence, wall, etc.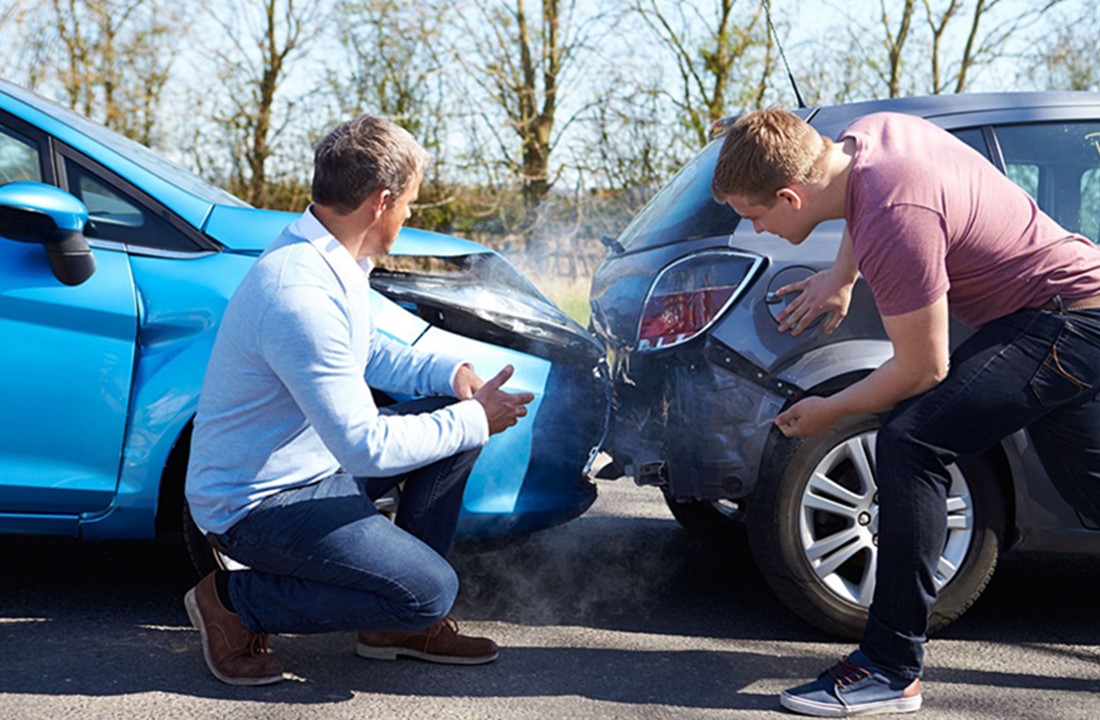 5. Medical coverage
If you often have passengers, you may want to consider medical coverage. This is optional insurance that pays for the medical bills of your passengers or family members in the event of an accident. The costs covered may vary from one insurance company to another.
6. Personal injury protection
Personal injury protection is very similar to medical coverage. The difference is that it pays for the medical expenses of the driver that may have resulted after an accident. This type of insurance is not available in all states. Regardless, this insurance, collision coverage, and liability coverage are probably the best to have amongst all the other common types of car insurance coverage. In some cases, you may even get a discount when you add one or more optional coverage such as personal injury protection.