It is difficult to put the label on a single car as the best 2020 new car. There have been a lot of exciting releases but some of them stood out. As there are multiple categories, it is worth mentioning a few of them.
The 2020 Toyota Supra has been a pleasant surprise. While some would complain about it being a BMW car with a Toyota badge, it does stand on its feet as a Supra. Beyond its amazing design, the new Supra is also tuner friendly as Toyota made sure their customers would find it easy to upgrade their car.
Another great model worthy of the title of the best 2020 new car in its segment is the new Hyundai Sonata. Hyundai is no longer that budget brand with modest build quality. The new Sonata proves it with its amazing body lines and technology. Everyone remained shocked in awe when seeing how the DRL extends to the hood and its arched design with creases to make it aggressive.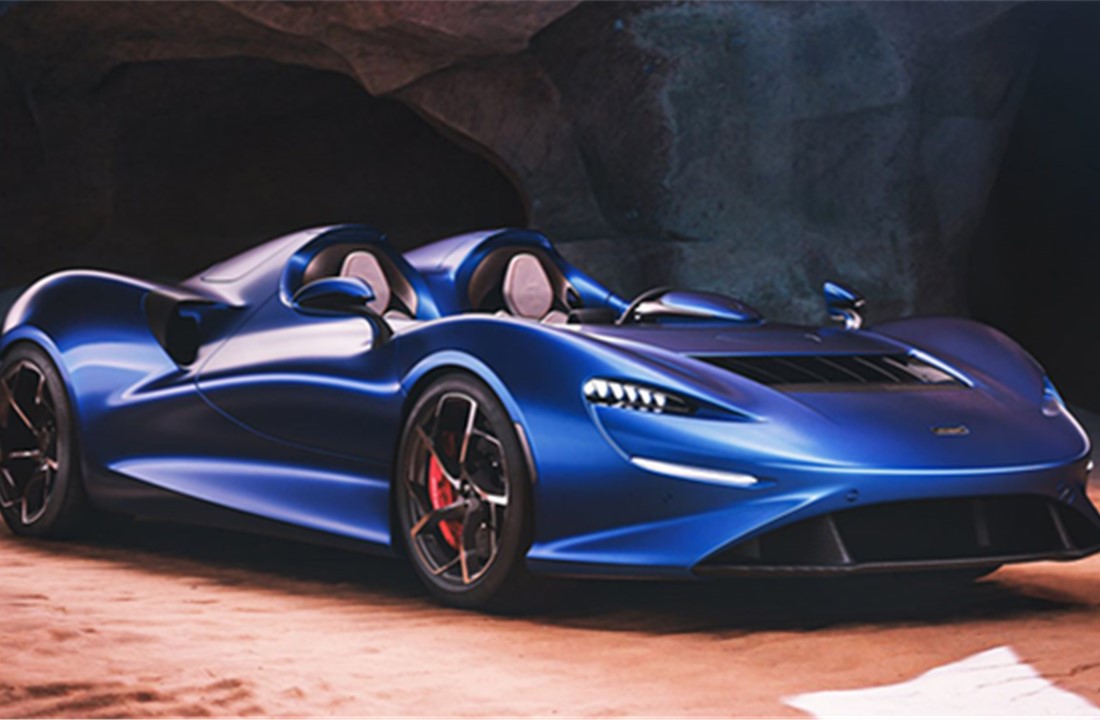 Mazda is not a brand that managed to establish itself as reliable and trustworthy. With their revamped design lines that commenced with the Mazda 3, the 2020 Mazda CX-30 proved that you do not have to spend a lot to get a bit of luxury. The new CX-30 is the kind of car that looks great from the outside and even better from the driver's seat.
The 2020 Ford Expedition is a worthy mention and a potential best 2020 new car in the full-size SUV segment. Following the complete redesign in 2018, the Expedition is no longer just a utility car. It is also packed with tech, driver assistance features, better suspension, better seats, an improved dashboard, modern infotainment, and more storage space. It managed to hit all the right points to make it one of the best full-size SUVs released in 2020.