The BMW 530Le may not be a model with which many would be familiar. BMW created this model just for the Chinese market and the 2020 BMW 530Le has a few features that should get everyone excited.
First of all the 530Le is a hybrid 5 series that offers excellent gas mileage. The model now has a battery of 17.7 kWh, an increase of 37% compared to the previous generation. This extends the range of the 2020 BMW 530Le on the battery to up to 60 miles. Also, the added efficiency translates into better mpg. According to BMW, the new 530Le is capable of achieving 150 mpg or 1.5 liters per 100 kilometers.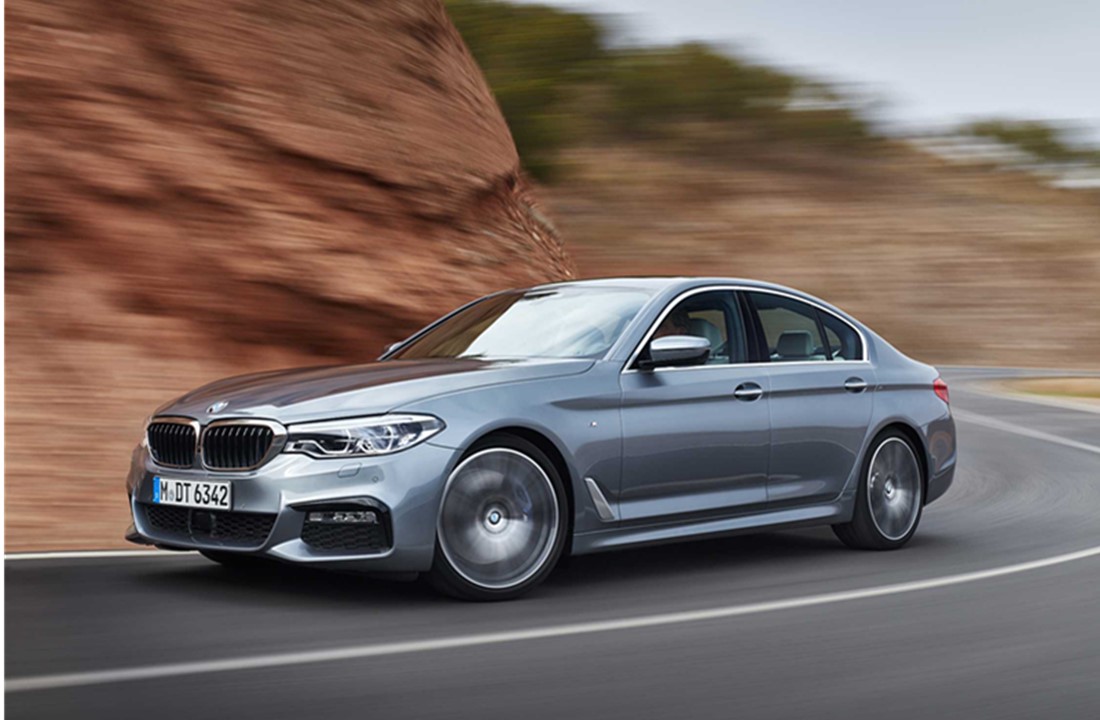 Under the hood, no major changes have been done. The 530Le still uses the B48 2.0-liter petrol engine. Combined, the ICE and electric motor provide 242 HP and 420 Nm of torque.
As far as technology goes, BMW did not add many changes to the 530Le. Most of the focus has been on improving its efficiency and increasing the battery. The interior is slightly altered but still reminiscent of the standard version of the 5 series. What is different is the blue lighting accents that can be seen on the door panels and across the dashboard. The infotainment system is using the iDrive 7.0 system which brings a few extra features to get a better view of the car's efficiency, power reserves, and energy usage.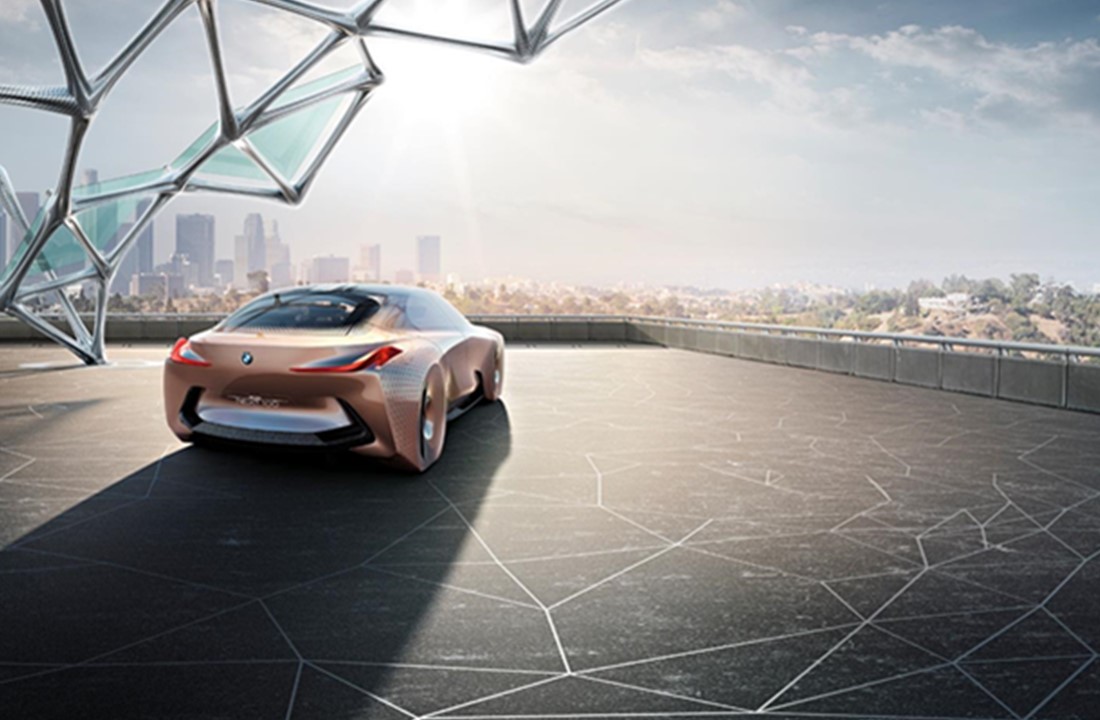 It also has improved traffic sign recognition, driver assistance features, lane keep assist, auto emergency braking, and some mild self-driving capabilities. The car has also self-parking capabilities and comes with plenty of features as standard. What is new is the addition of a digital touch screen for the rear passengers that can be used to control the AC and various media features.
Like with any other 5 series, the 2020 BMW 530Le is a luxurious sedan, available with leather seats, premium interior materials, and all the latest technologies.