Driving is definitely a dream come true for you, especially if you want to travel to the places you've always loved, with friends or loved ones. However, it is best to know when to buy the car and all the parts, including the price. Now that you're ready to buy a car, it's time to read these car-buying tips and avoid unnecessary hassles while owning a car. Since there are so many brands in every car market, you need to think carefully about all the details, including the price. Continue reading about Tips to Consider While Buying a Car
Tip 1. Know what you want
The first thing you think about is knowing what kind of car you really want. Choose the best for yourself. You can browse the internet or visit a car dealership near you. There are also car dealerships that can help you if you're not sure. Thus, they will help you determine which type of vehicle is right for you. You can also buy a new car or a used car. Remember there is a difference between the two. If you are looking for a new purchase, you will definitely pay a higher price (but it is safer). With a used car, the price is lower. However, you must strictly define the complete data of the vehicle used.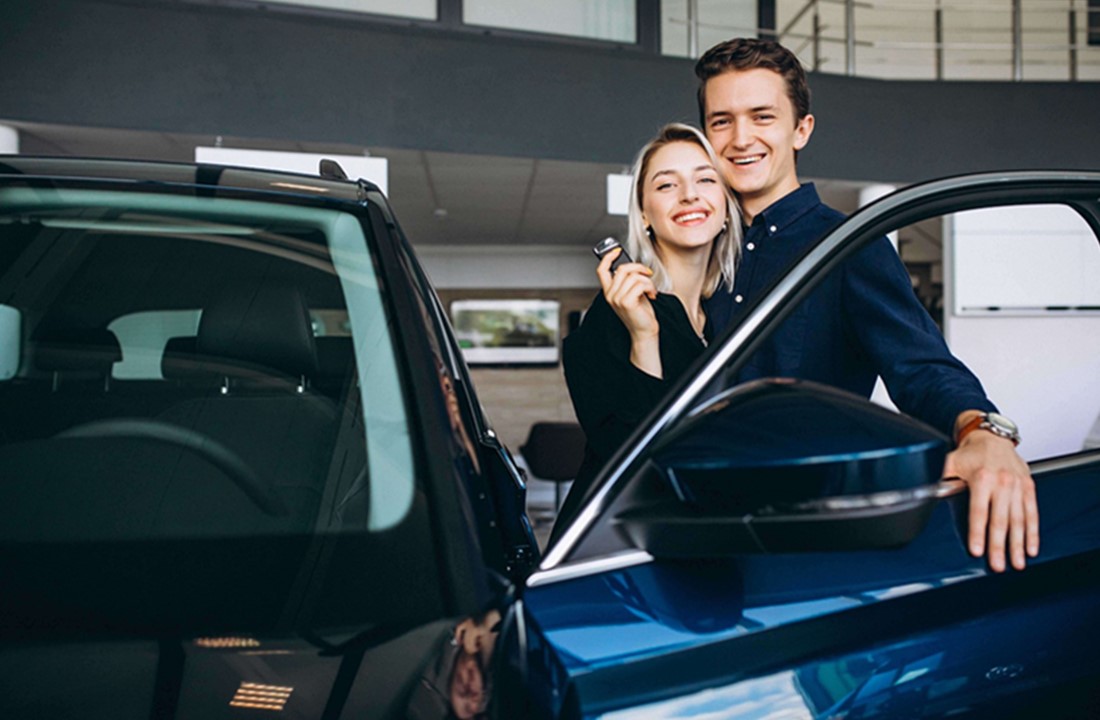 Tip – check the details
The next idea on how to buy a car is to check all the details of your chosen car. Well, you have to pay attention to the color, mileage, and all the details of the car. You should also check the vehicle safety equipment. This is a necessity because safety should always be a priority for the car company. You should also make sure that the car you want to buy meets the driving standards.
Tip 3 – Check the price
It is also worth considering the price of the car. It's also a good idea to plan ahead, especially if you're on a tight budget. One of the best car-buying ideas When deciding when to buy a car is to avoid using a credit card. This is due to the fact that credit companies charge you high-interest rates. It is better to buy a car with cash because there is no interest and will even give a discount.
With these Tips to Consider While Buying a Car, you know exactly when to buy a car and where to. Now go buy the car you've always loved, my friend!