Household car repair shops are not that uncommon. What matters is to have a mechanic that knows what he is doing. Some mechanics own household car repair shops and have successful YouTube channels to teach others how to repair their cars.
In the vast majority of cases, these household car repair shops are run by people that used to work in regular brick-and-mortar repair shops. The ones that were brave enough to give up on their job and start a repair shop on their own, ended up building one right in their backyard.
Normally, setting up a car repair shop has a few prerequisites. If you have a large yard and a roomy garage, then you can consider using it as a place to repair cars. Usually, you would want to do this as it saves money on renting out a space in which you would service cars. Knowing that rent would not be an issue, considerably reduces the costs to open and operate such a small home business.
The second part that is essential to all household car repair shops is having the proper tools. You may not have enough space to get a professional car lift but there are compact alternatives. Also, they will be cheaper thus it will make it easier to start your business. You will also need to invest in some mid-range professional tools, a compressor, and a few supplies.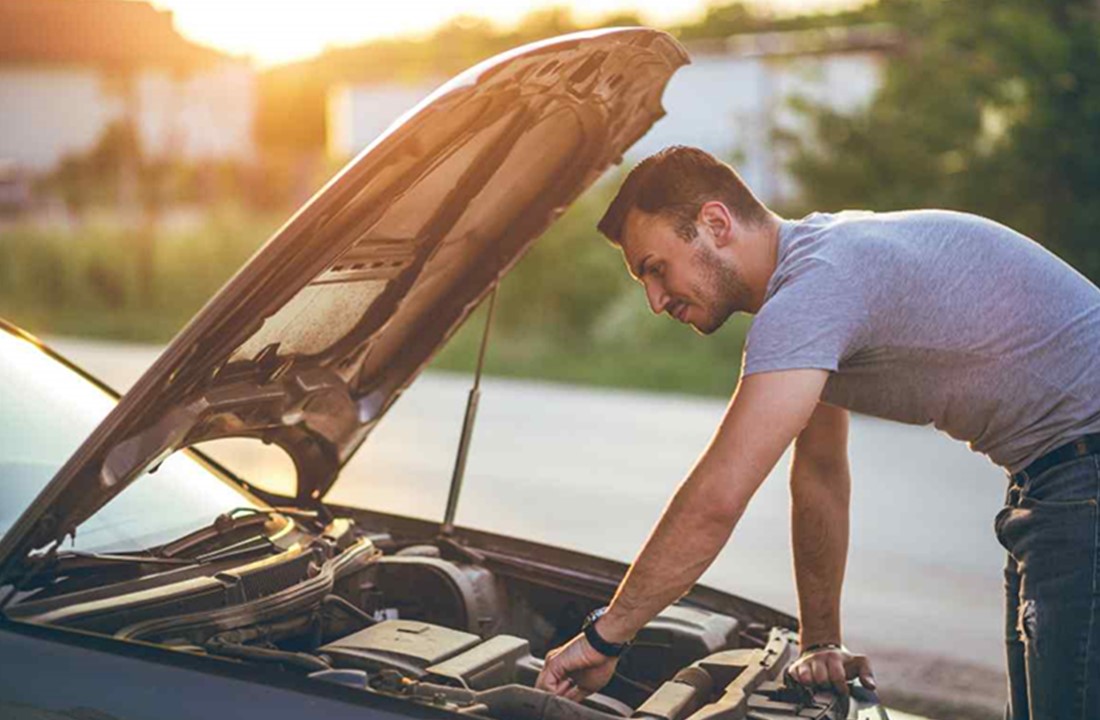 One useful piece of advice that most mechanics have is to try to focus on just a couple of brands. It is better if you become an expert in just a few car models than rather working on any type of car. This will also mean that the number of specialized or dedicated tools your will need will be much lower. For example, Volkswagen requires a particular press kit to remove bushings while Ford may need a completely different set. Just focus on one or two-car manufacturers and build your experience with those.
From a customer perspective, these car repair shops may give a sense of concern. There is an issue of trust when it comes to household car repair shops. For this reason, these types of shops mainly operate by word of mouth. What this means is that happy customers recommend the repair shop to their relatives and friends and this is where most of the business comes from. A good mechanic will never run short on customers even if he is running his repair shop from the comfort of his home.